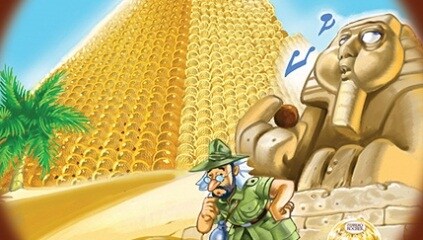 Ferrero Rocher
The number of Ferrero Rochers produced in a week could cover the pyramid of Cheops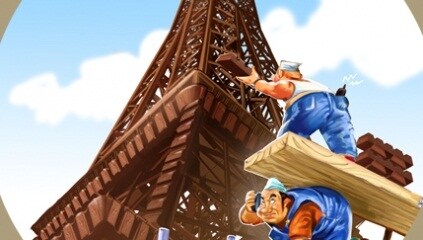 Kinder Chocolate
The Kinder chocolate produced in 1.5 months weighs as much as the Eiffel Tower.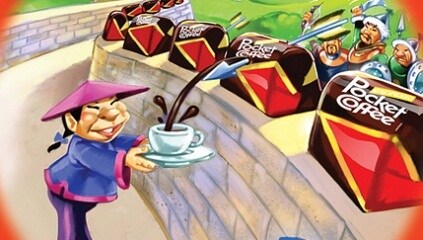 The Pocket Coffee
The Pocket Coffees produced in four months, joined end to end, would be as long as the Great Wall of China.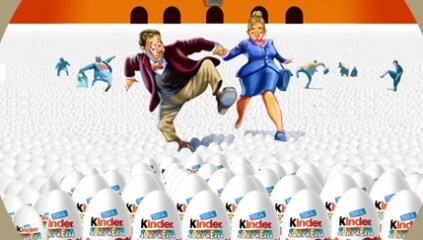 Kinder Surprise
With the Kinder Surprise produced in three months it would be possible to pave Tiananmen Square.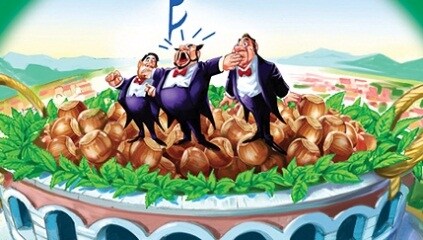 The hazelnuts
The hazelnuts used by Ferrero in two years could fill a basket the size of Verona's Arena.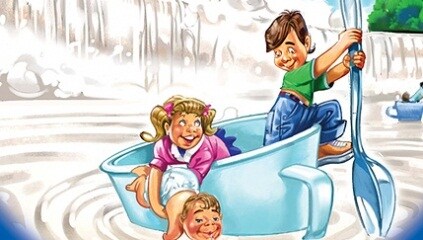 The milk
The amount of milk used by Ferrero in a year would be enough to keep Niagara Falls going for 3 minutes.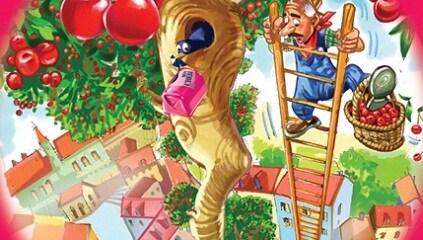 Mon Chéri
It would take a cherry tree 40-storeys high to produce one day's worth of Mon Chéri.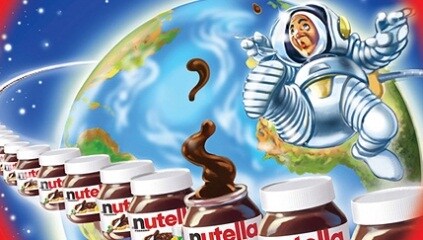 Nutella
The jars of Nutella produced in a year, joined end to end, would be as long as the Earth's circumference.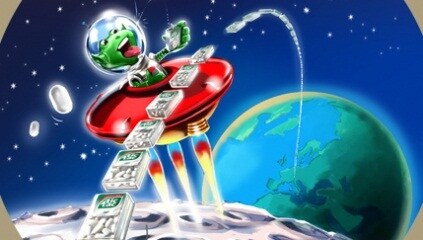 Tic Tac
The row of Tic Tac produced in a year is 1.3 times the Earth-Moon distance.
CURIOSITY
The fantastic sweet world of Ferrero products.